Lighting 101
Proper lighting is essential to our lives. In today's homes, it serves many needs. These include, enhancing decor, performing work and activities, creating mood and ensuring safety and security. Good lighting also contributes to health and a sense of well-being.
Basic Types of Lighting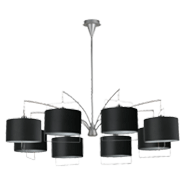 General Lighting
provides an area with overall illumination. Also known as ambient lighting, general lighting provides a comfortable level of brightness, enabling one to see and walk about safely. It can be accomplished with chandeliers, ceiling or wall-mounted fixtures, recessed or track lights, and with lanterns outside your home. A basic form of lighting that replaces sunlight, general lighting is fundamental to a lighting plan.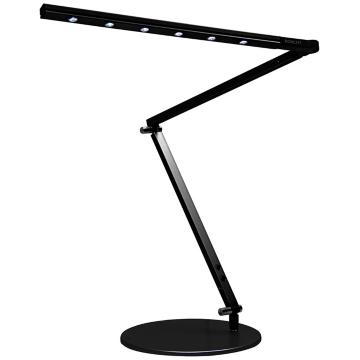 Task Lighting
helps you perform specific tasks such as reading, sewing, cooking, homework, hobbies, games, or writing. It can be provided by recessed and track lighting, pendant lighting, and portable lamps. Task lighting should be free of distracting glare and shadows and should be bright enough to prevent eyestrain.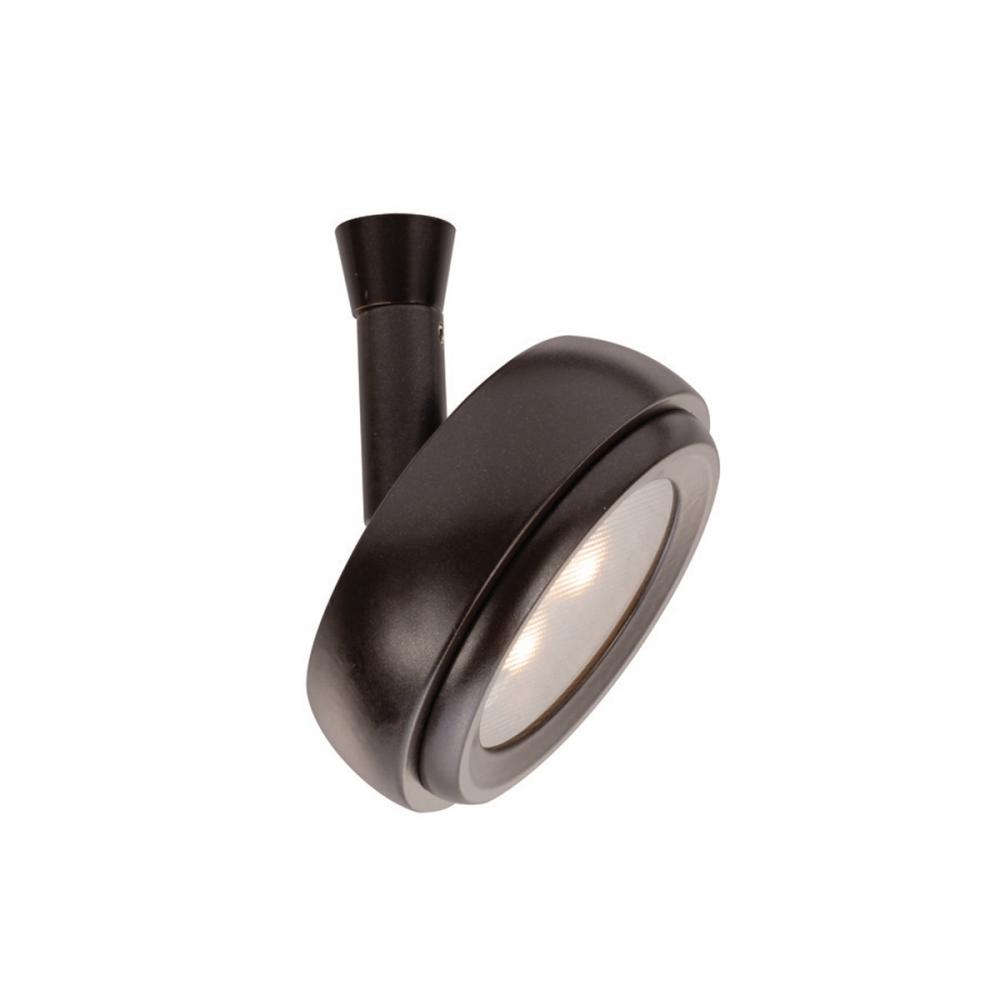 Accent Lighting
adds drama to a room by creating visual interest. As part of a decorating scheme, it is used to spotlight paintings, houseplants, sculpture, and other prized possessions, or to highlight the texture of a wall, drapery or outdoor landscaping. Accent lighting requires at least three times as much light on the focal point as the general lighting around it. This usually is provided by track, recessed, or wall-mounted fixtures.
The Shapes and Forms of Lighting
Once you've selected what you want to light, you'll have to decide how you're going to light it.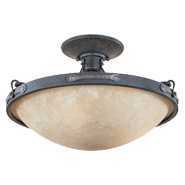 Hall/Foyer Fixtures
create a congenial atmosphere, while providing you with the general lighting you need to greet guests and assure safe passage into other areas of your home. Use ceiling, chain-hung, or close-to-ceiling fixtures in hallways, stairways, and entranceways.
Chandeliers
add sparkle and style to your dining room while giving you the general lighting you need for dining and entertaining. They are also used in bedrooms, foyers, or over a living room grouping or a grand piano. Some are designed with downlights to provide task lighting for homework and table games, or to accent table settings. The addition of a dimmer control lets you alter the intensity of light to suit the mood and activity.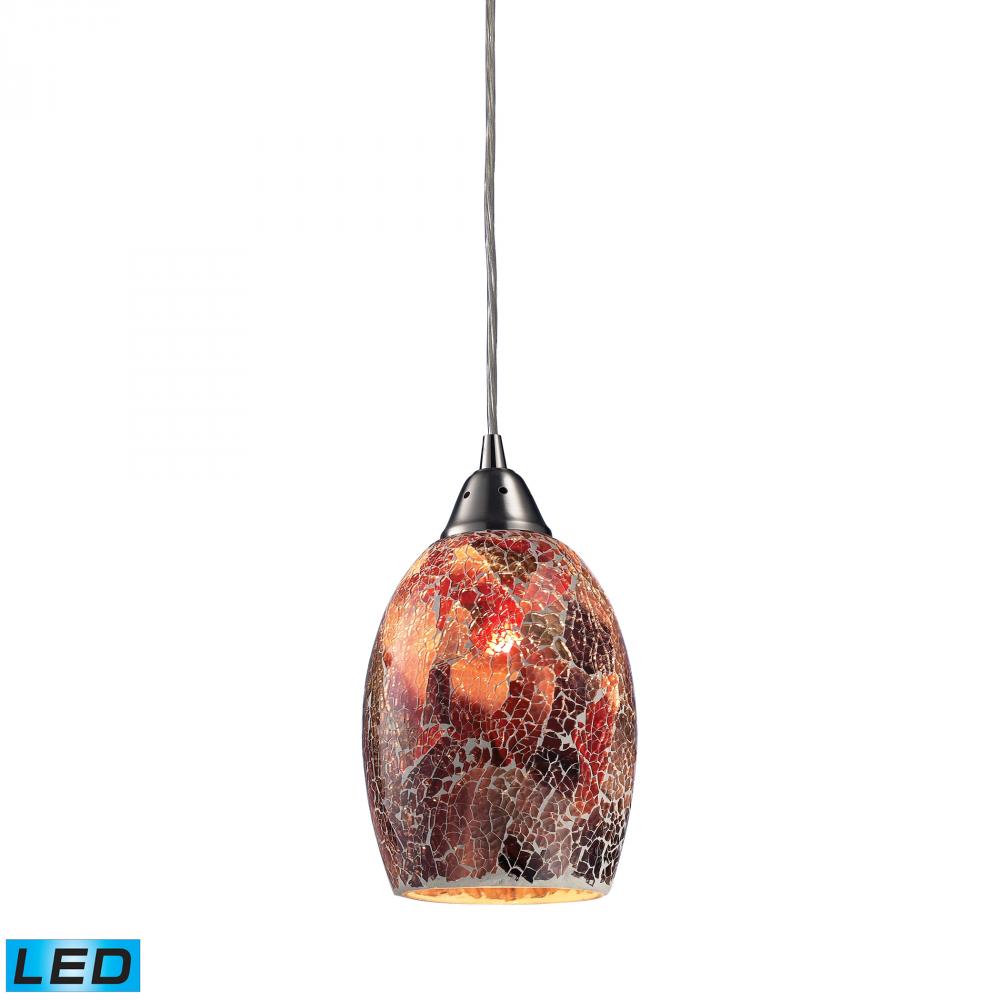 Pendants
provide both task and general lighting. Equipped with shades or globes to avoid glare, they are suspended from the ceiling over dinette tables, game tables, kitchen counters, or other work areas. When used over end tables or night stands, they free up the space occupied by table lamps. The use of a dimmer control gives you the flexibility to vary the light to suit the occasion.
Wall-Mounted Fixtures
furnish general, task, and accent lighting. Many are designed to match and supplement dining room chandeliers, or to provide hallway, bedroom, or living room lighting. Wall brackets are often used for task lighting at the bathroom mirror.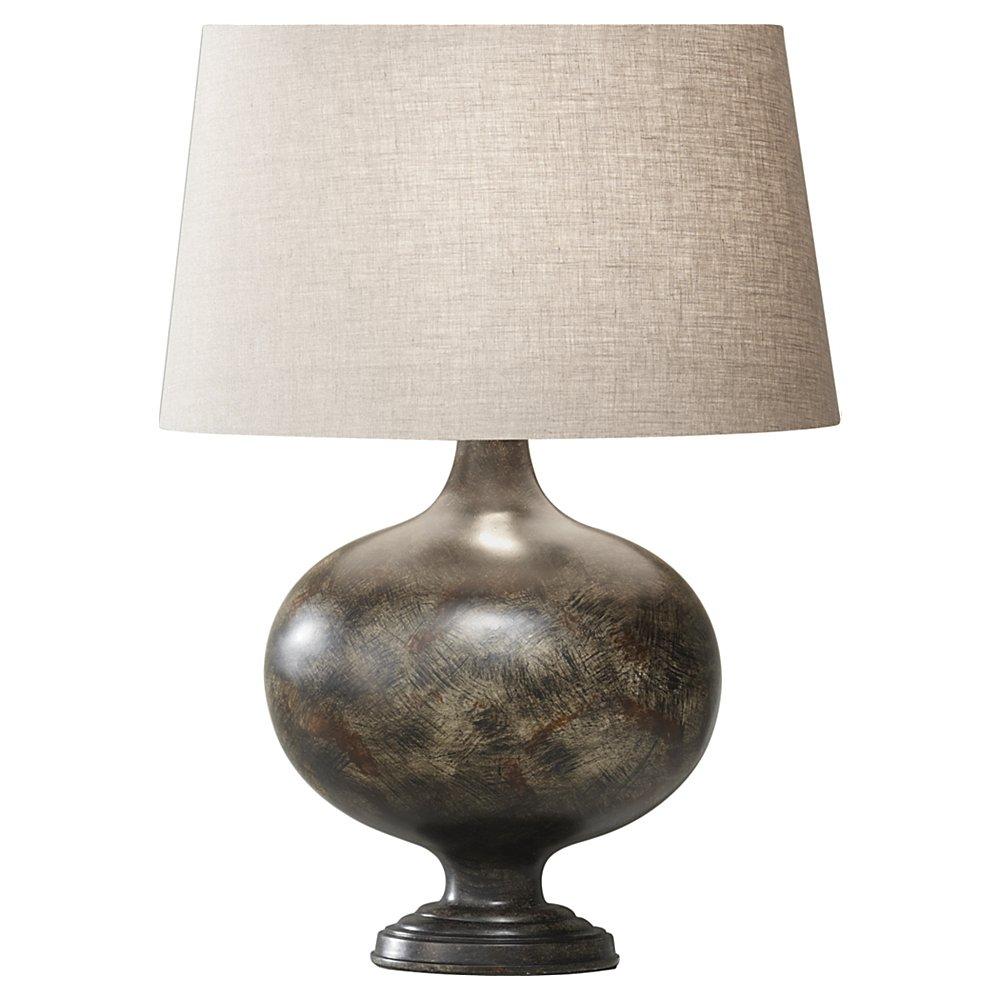 Portable Lamps
deliver general, task, and accent lighting, while giving you the flexibility to move the light whenever you want. Table lamps, floor lamps, and torchiers are available in a variety of styles to complement your decor.